Experts in distributed power infrastructure.
Cabinets
Providing protection from weather and environmental conditions, these can be customised to your network requirements.
We're Local, but think Global
With a full concept to manufacture and technical support team, we have the largest footprint in the LV Power Distribution network supplying Pillars, Access Pits, Cabinets to Electric Vehicle Installation products to businesses in New Zealand in addition to Australia & the Pacific.

Introducing the largest range of EV Charger Installation Accessories in the Southern Hemisphere. We have solutions for AC Charging,DC Charging, & E-Bike Charging.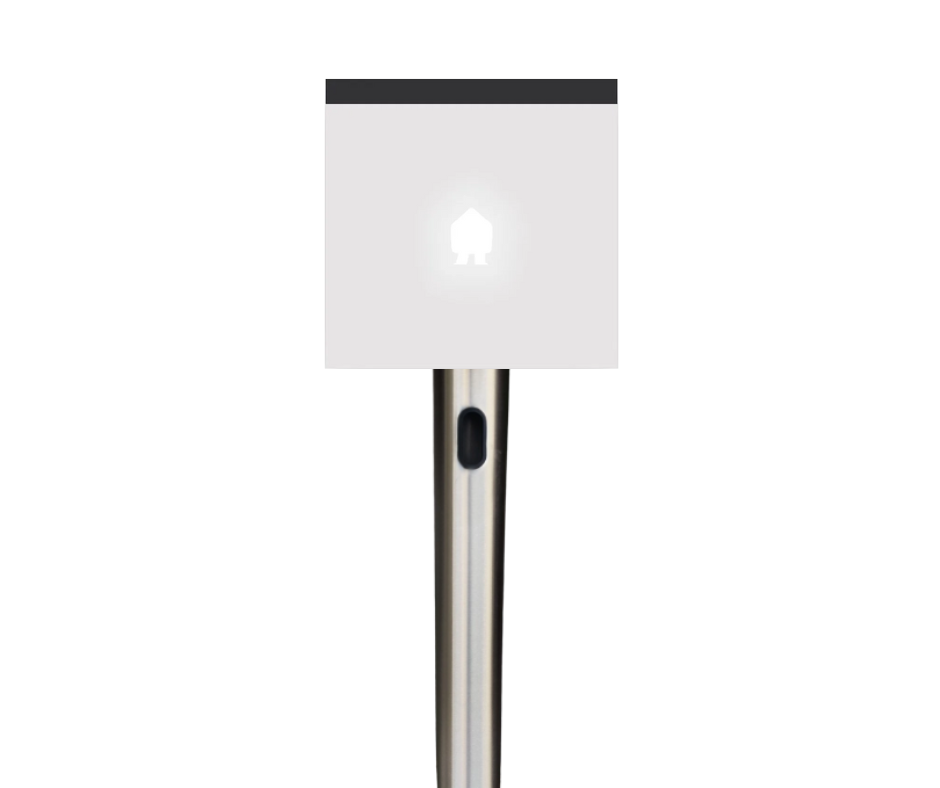 EV Charger Mounting Posts
A high quality Electric Vehicle Charger Post for domestic, workplace, semi-public and public EV charging installations, featuring a plinth mount perfect for outdoor installations.
EV Charger Impact Protection
Providing protection for all electrical installations including power distribution pillars, cabinets, and workplace, semi-public and public EV charging installations.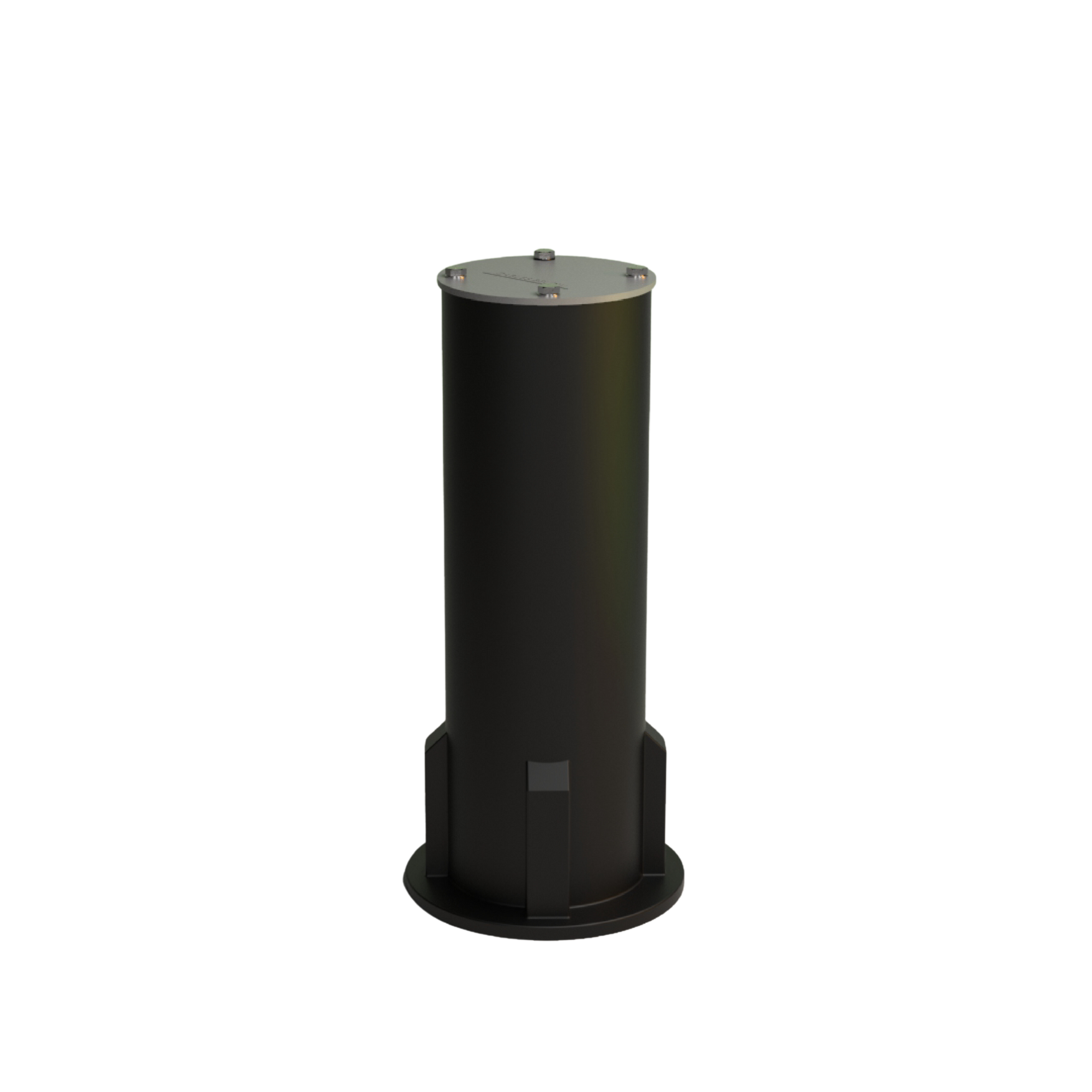 Make-ready Termination Pits
Prepare carparks for EV Charger installation with minimal fuss. A seamless solution when installed in conjuction with our Charger Mounting Posts.


We are proud of our decades of service to the following businesses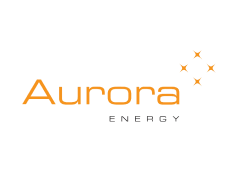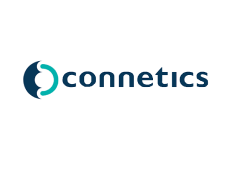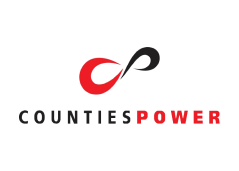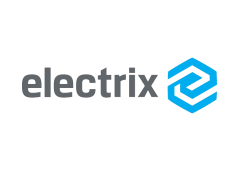 Trust over 50 years of design, manufacturing & innovation expertise
For 50 plus years, GYRO has been connecting communities with life-sustaining infrastructure alongside channel partners to deliver innovative product solutions. Here is a selection of business who know that GYRO develops products with installer and user safety and sustainability at the forefront.
We really enjoyed working with GYRO, they were fantastic to deal with and also very efficient. Throughout the produce development project, we worked with GYRO Product Designer Malcolm Brown who took our brief and came up with a design that works well for our business. We look forward to working with them on our next project.

Field Standards Advisor, PowerNet
Bruce Reinke
Much tidier install. The builders have also been impressed and think they have the nicest looking temporary supply box in the new development area!

Owner/Electrician, PCS Technical
Verne Archibald
GYRO has more than 50 decades worth of happy customers and it is the reason why those same customers have continued to work with us in many cases continually since the 1960's.
If the idea of working with a business who values your continued input, working constantly to improve their service, offerings and communciation with you and your team, sounds like a no brainer. That's because it is.

Gyro Plastics is a local company, somebody we have always supported, going back as far as I can tell. They produce a good product, they come and talk to us about development and it's just a natural partnership that we have and that we work with them.

Area Manager Manawatu/Tararua, Downer Power & Gas
Nigel Timms