Manufacturing for over 50 years
GYRO is one of the leading plastics manufacturers in NZ
Having been in business for over 50 years, GYRO is one of the leading plastics manufacturers in NZ. We are proudly family owned and operated with a carefully selected team of forward thinking individuals, committed to providing you the best service possible.
Our company made its first product way back in 1968 and since then we have become known as expert plastic manufacturers and are well respected by our peers in the industry, providing the electricity sector with a broad range of distribution pillars and cabinets in New Zealand and abroad.
We believe isolation is shortsighted and like to collaborate with others for fantastic results.
Success is no accident, learning is part of our daily language here at GYRO. We attend annual conferences of the Electrical and Rotomoulding/Rotational Moulding industries and establish great relationships with competitors, customers and suppliers alike that allow us to share information, techniques and technologies with each other.
As a relationship based business, we surround ourselves with well established suppliers to ensure that everything we do is with the best knowledge and practices available. In fact, these guys are so good at what they do, most of them have been supplying us for 2 or more decades giving us the confidence to back ourselves and our products.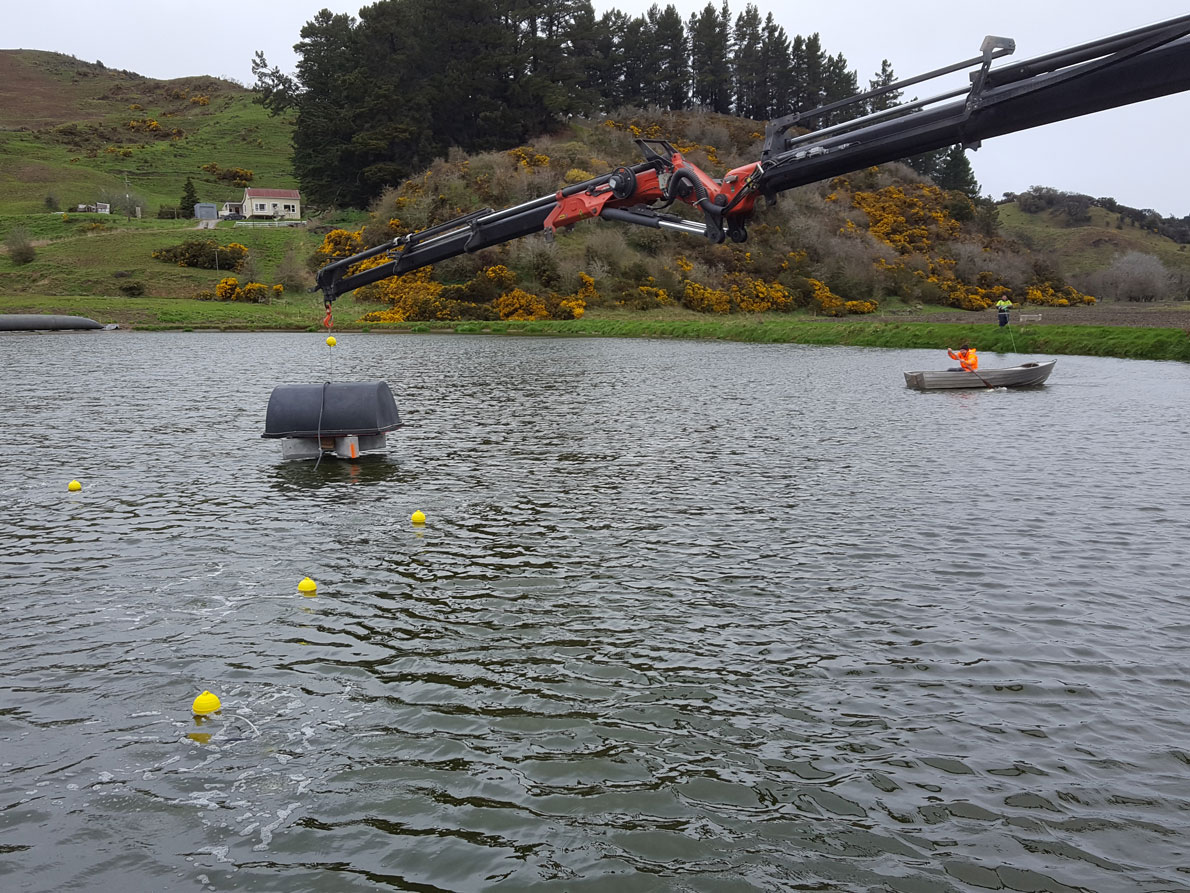 To empower the growth of New Zealand
Everything we do, is with the intention to empower the growth of New Zealand by connecting vital life-sustaining infrastructure services to homes and businesses nationwide.
Our growth mindset has us hungry and committed to our shared vision of being recognised for innovation, sustainable action, high performance and customer service.