Hardwear, Tools and Fusegear
Our range of hardware allows you to fully customise your installation to improve security, repairs and critical asset labelling.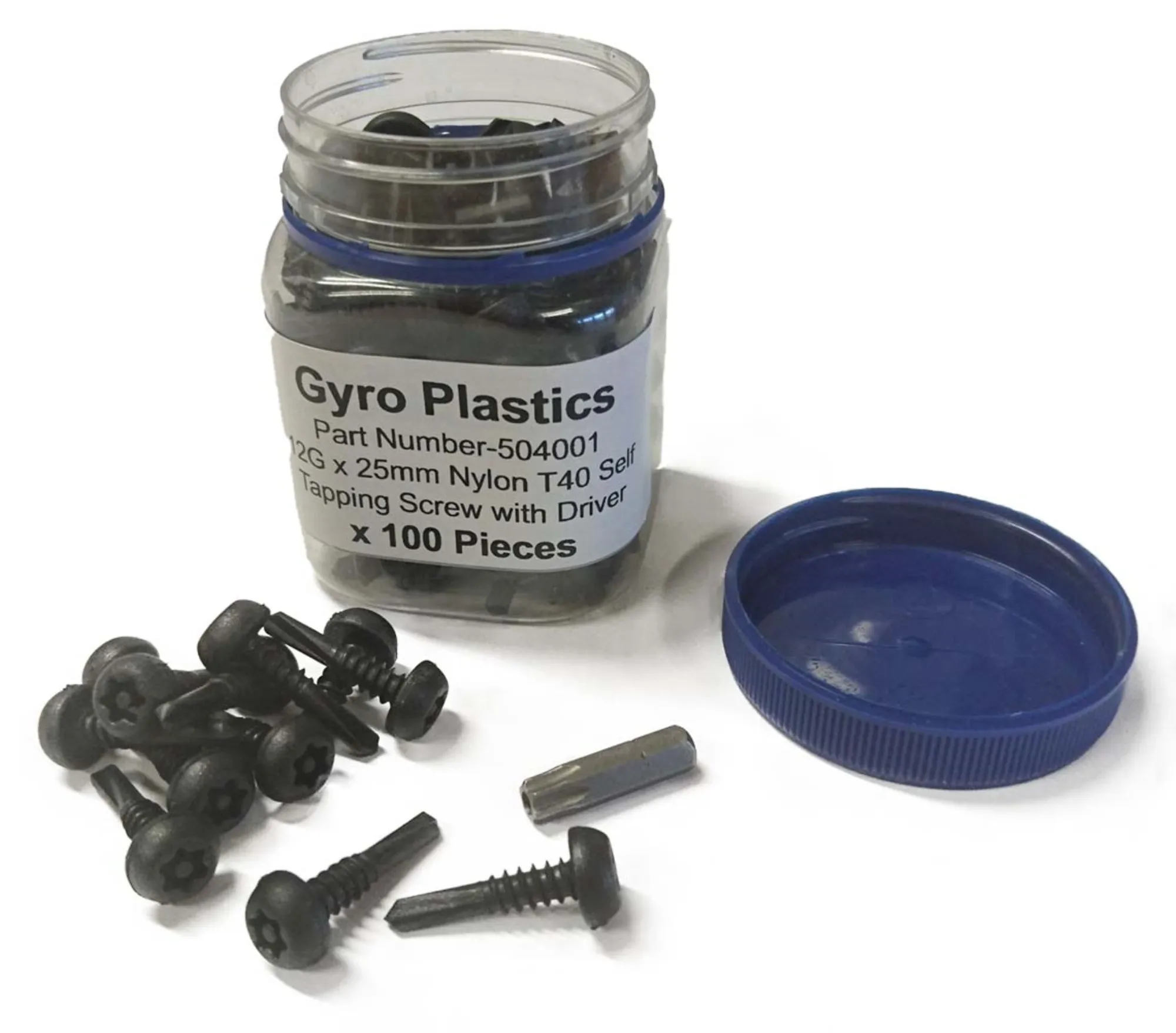 Designed for temporary repairs
Created with the need for a safe, quick and strong temporary screw for Pillar repairs, our Nylon Tek Screw allows for drilling through Polyethylene.
Keep a jar of these on hand for emergency repairs that provide the greatest safety to the public and technician.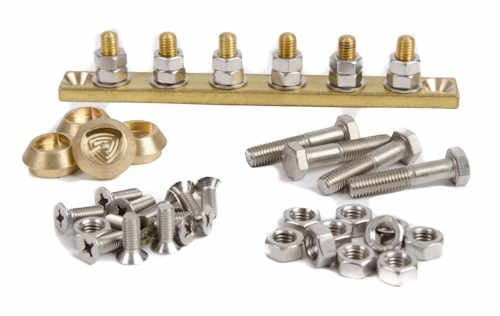 Fasteners & Locking
LOCKING
Every day a greater requirement for safety is being placed on distribution products in public spaces.
Several of our pillars are able to take our Cliplock OR Rotational locking system. These are designed specifically to deter public access with the use of standard tools, requiring our Cliplock Key to open it. (103080 Cliplock key)
Pillars that can be fitted with the Cliplock system at present are:
Pillars that can be fitted with the Rotational locking system at present are:
LID FASTENING
We have several screw head types available to suit your needs.
M8x16 Button Head Hex Screws are used as standard, however, we also hold stock of M8x25mm Torx Post (T40) or Hex Post (H50) if you require additional security or when network standards specify otherwise.
If you are ordering a pillar and require security screws, please contact us to discuss your needs.
SCREWS
Gyro holds in stock all screws, nuts, washers etc used for the pillars.
Screws etc can be supplied as a separate item for onsite maintenance.
Fuse gear & racking
We can supply a range of pre-installed fuse carriers or disconnects in our pillars and cabinets from reputable brands such as IPD, NZI, ABB and Jean Mueller.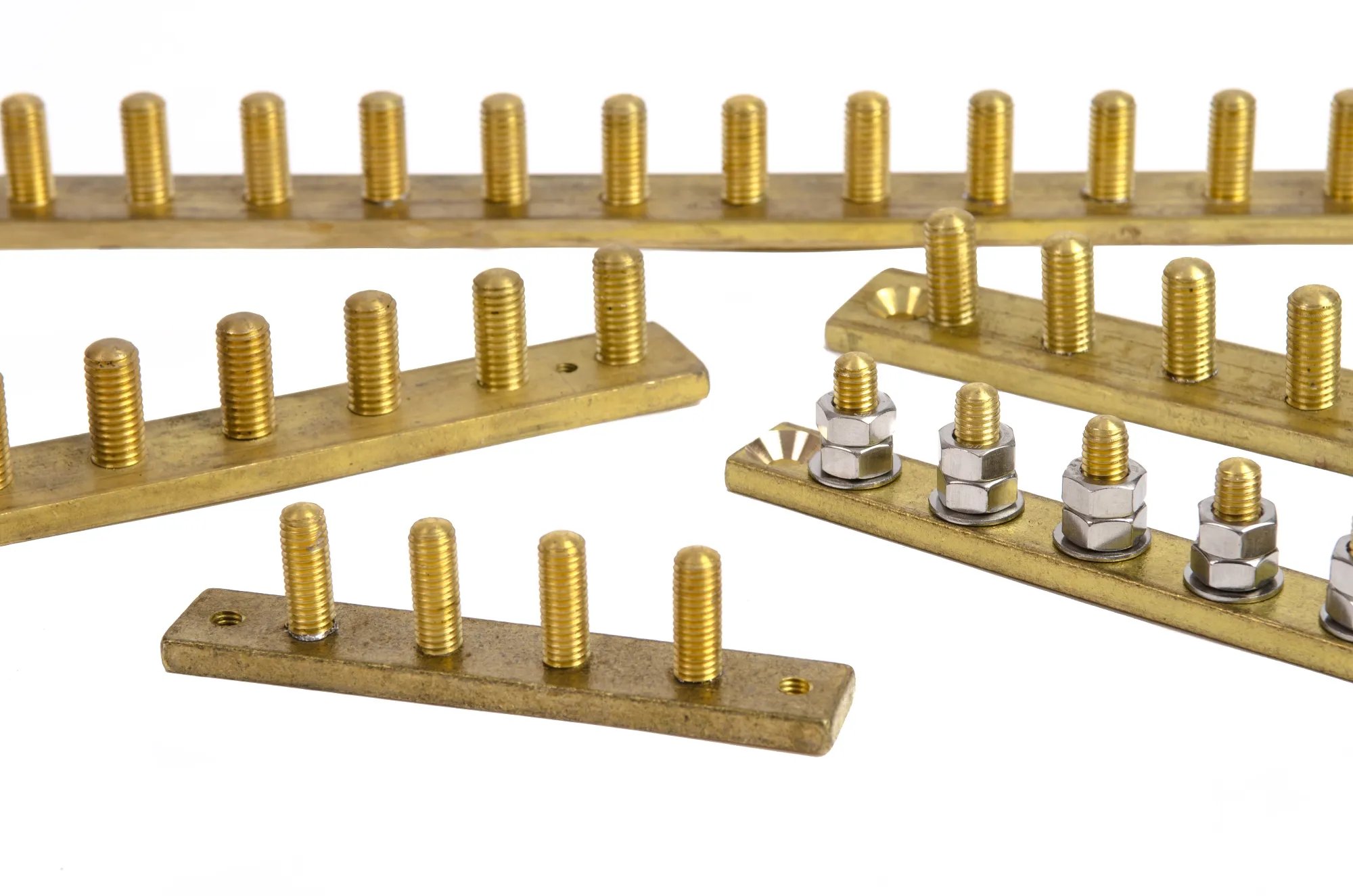 Neutral Bars
A range of specially made neutral bars are available, rated up to 400A.
Manufactured with a solid brass base and threaded studs screwed and soldered to the base.
Order the neutral bar with a rubber apron for added "touch-safe" operation
SIZES:
Neutrals come in 1, 4,6, 8, 10 and 20 way sizes.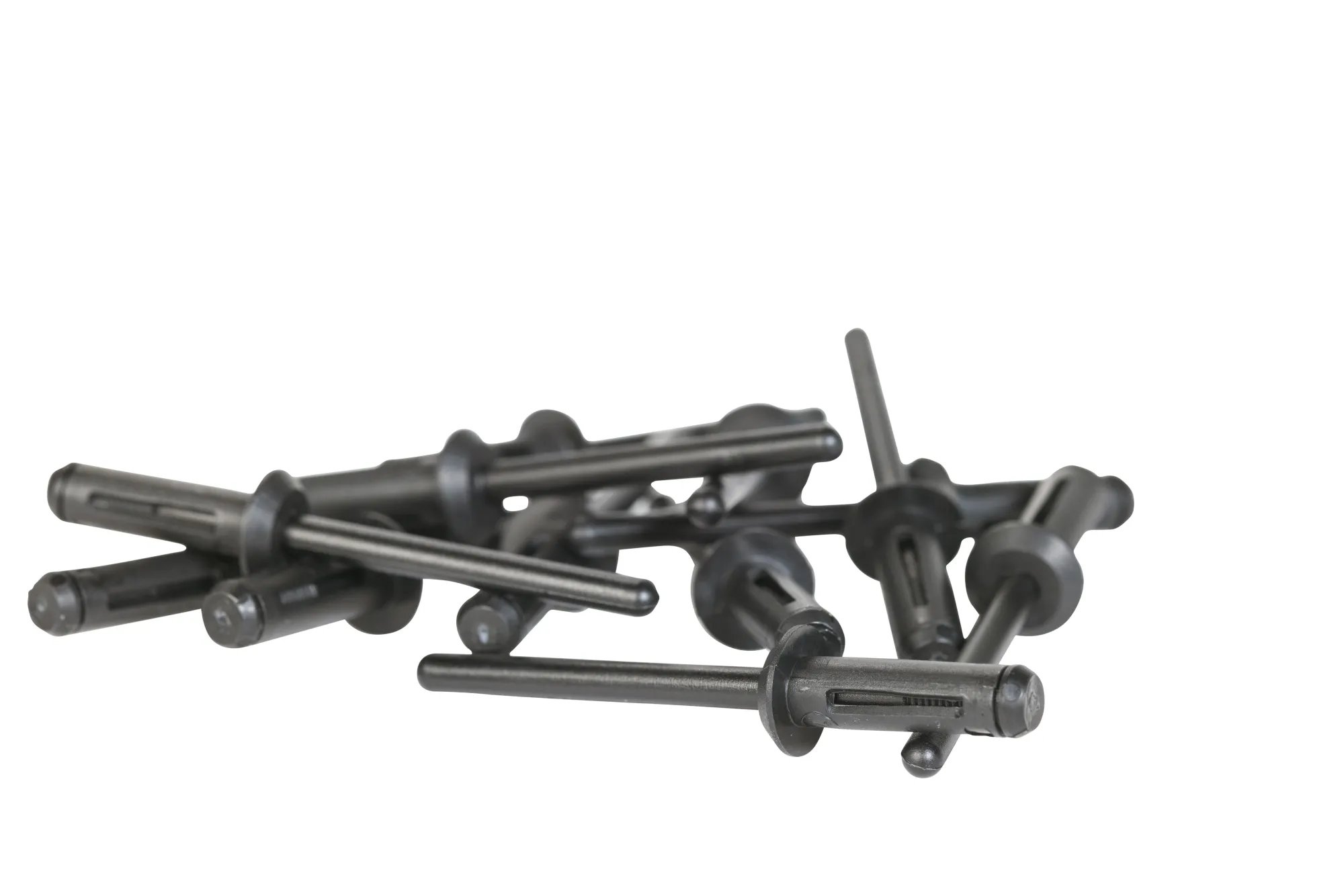 Nylon Rivets
The Nylon Rivets are great for attaching asset tags and labels to plastic pillars and cabinets.
We carry a variety of nylon rivets for all your labelling and asset id tag needs.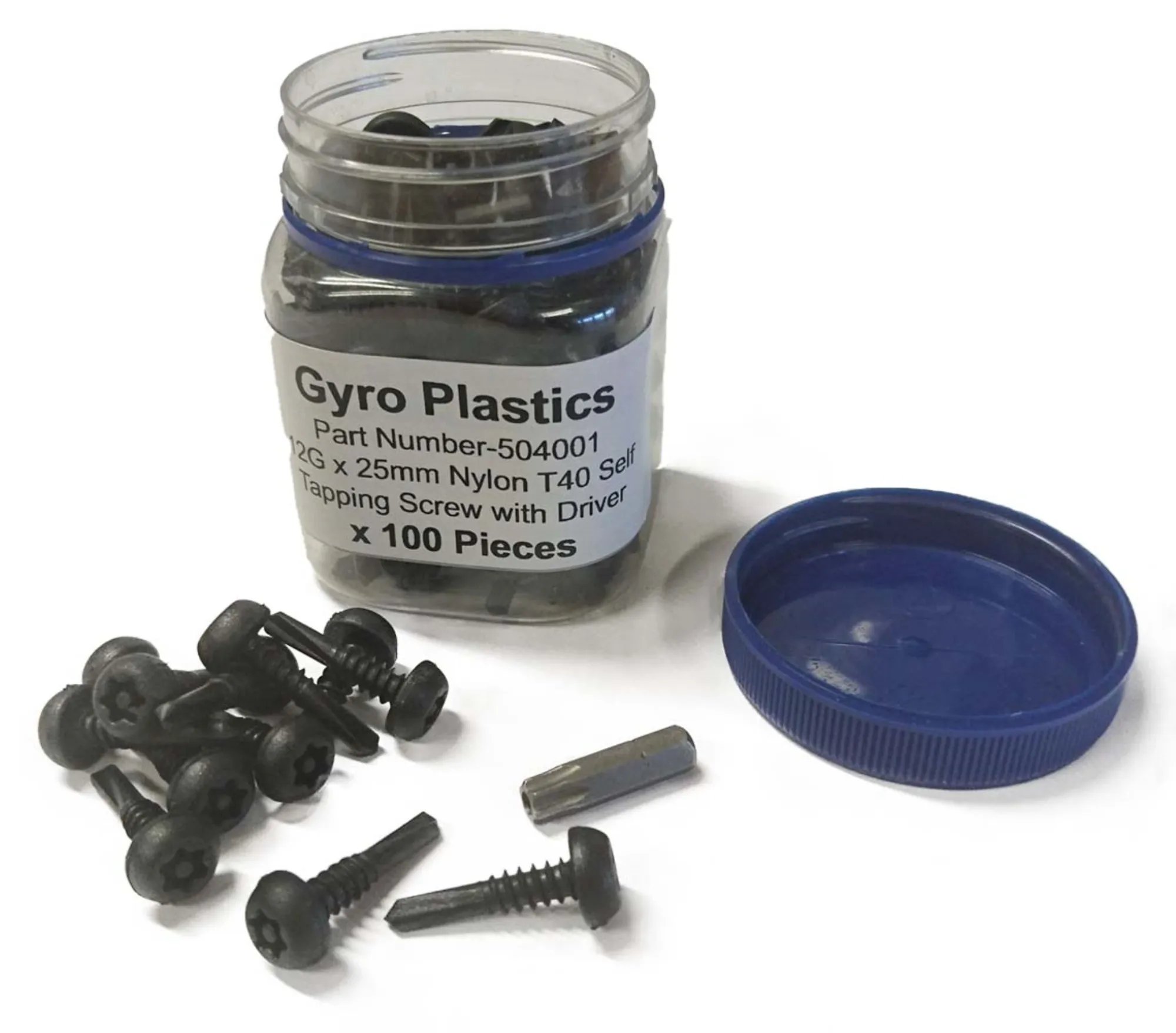 Nylon Tek Screw
Designed for drilling through Polyethylene for critical repairs to Pillars and lids, and to provide the utmost in shock protection and isolation.
Our Nylon Self-tapping Plastic Tek Screw has been tested rigorously to ensure it withstands the application at hand and has been designed with a Torx Post (T40) head for more secure fastening and tamper protection.
Keep a jar of these on hand for emergency repairs and label allocation.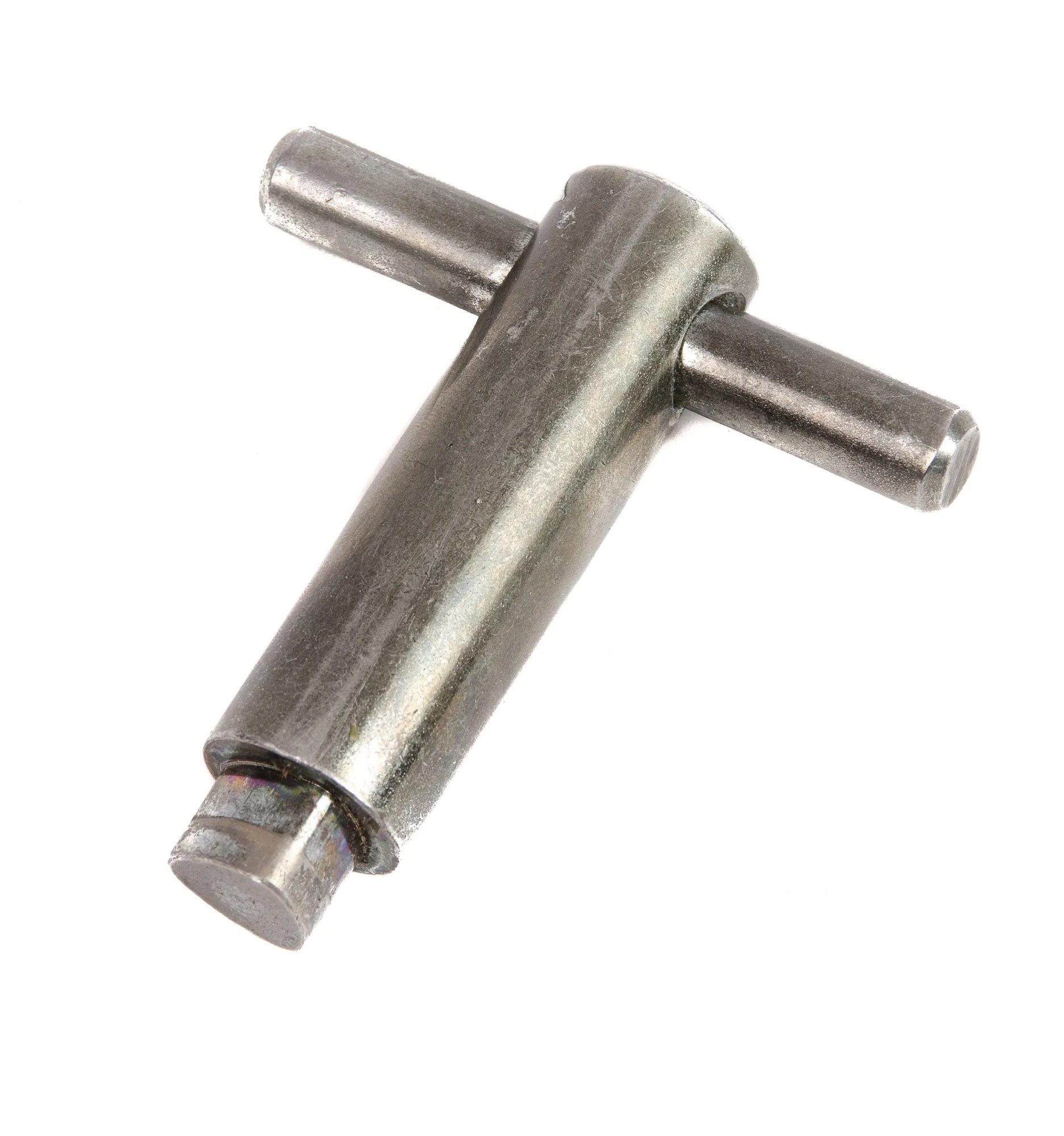 Tools
A selection of tools for use with our fasteners and locking.
Available From Your Local Wholesaler