EV Charging Station Wheel Stops serve as a highly effective means of visually informing vehicle drivers about designated parking spots for Electric Vehicles. These stops are commonly employed to alert drivers of the availability of charging facilities for their electric cars while they are parked.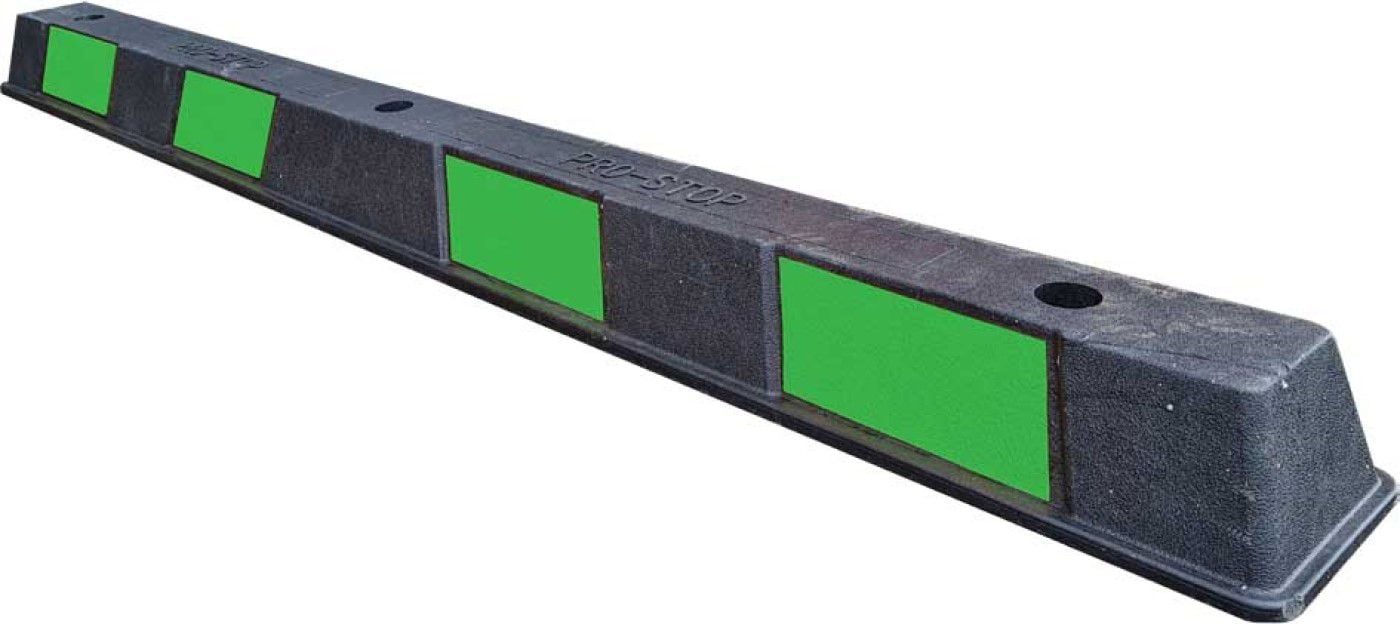 Complete

an EV Charging Installation

with added protection
Manufactured from 100% Recycled Plastic, GYRO-EV Wheel Stops have high-vis green panels, clearly outlining designated EV Charging Car Parks. Ideal for Shopping Centres, Businesses and Schools,
Suitable for cars and light trucks, clearly showcasing Electric Vehicle Charging Stations is a great choice for all types of E.V. charging car parks.
Length: 1650mm | Width: 160mm | Height: 100mm | Weight: 13kg
Durable
The unique wheel stop manufacturing process ensures wheel stops are not "bendy", thus preventing damage from breaking at the fixing points or crumble like alternative materials.
Compliant
Compliant with safety standards AS/NZS 2890.1:2004.
Strong
With a 20 Ton capacity, you can be certain that our Wheel Stops will suit all applications.
Complete EV Charging Station protection
For a professional installation. View our Impact Protection range to complete your next job.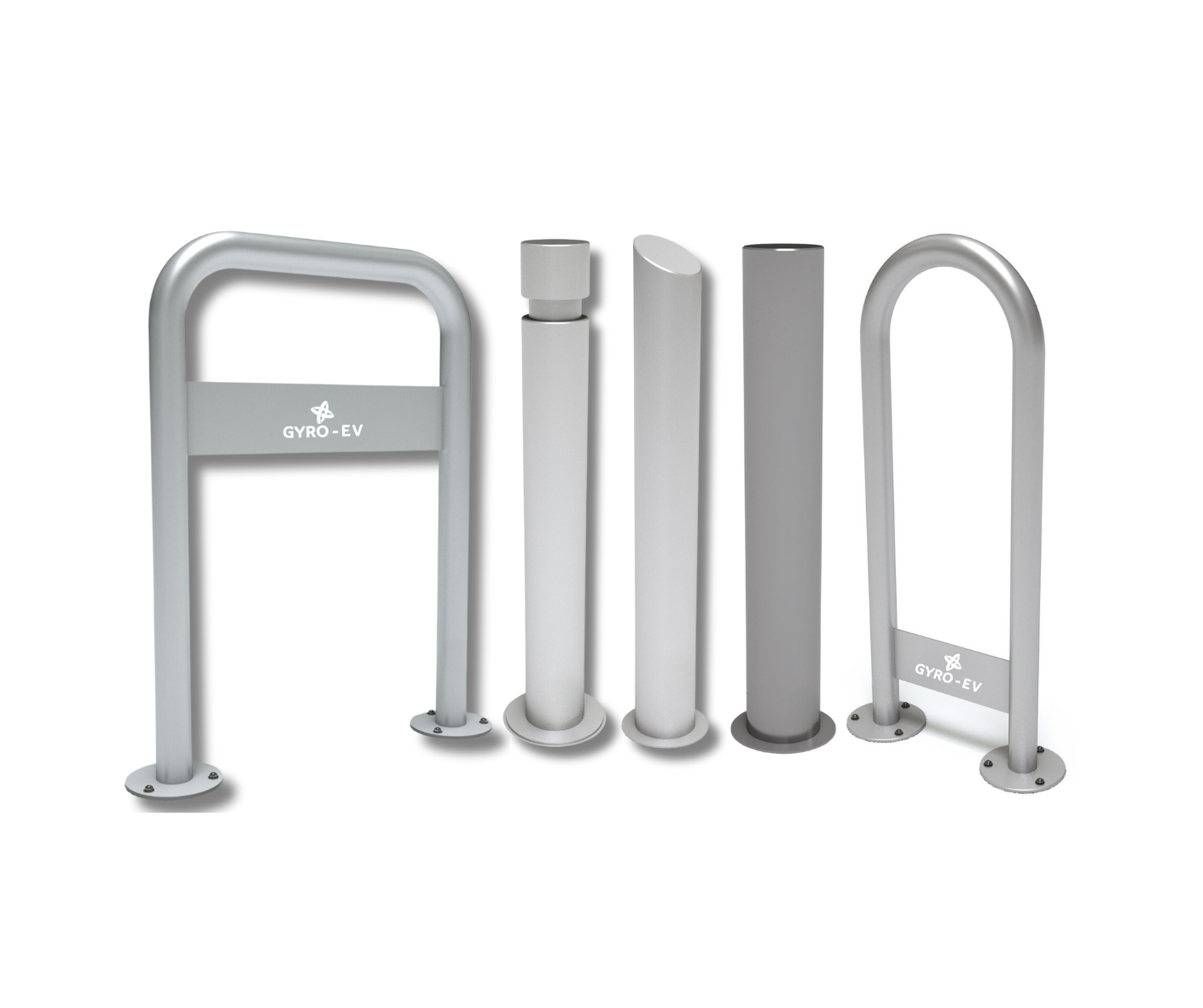 Available From Your Local Wholesaler