Interested in our products?
Wondering how many you'll need, and what the cost is - don't agonise over the details, request a quote instead.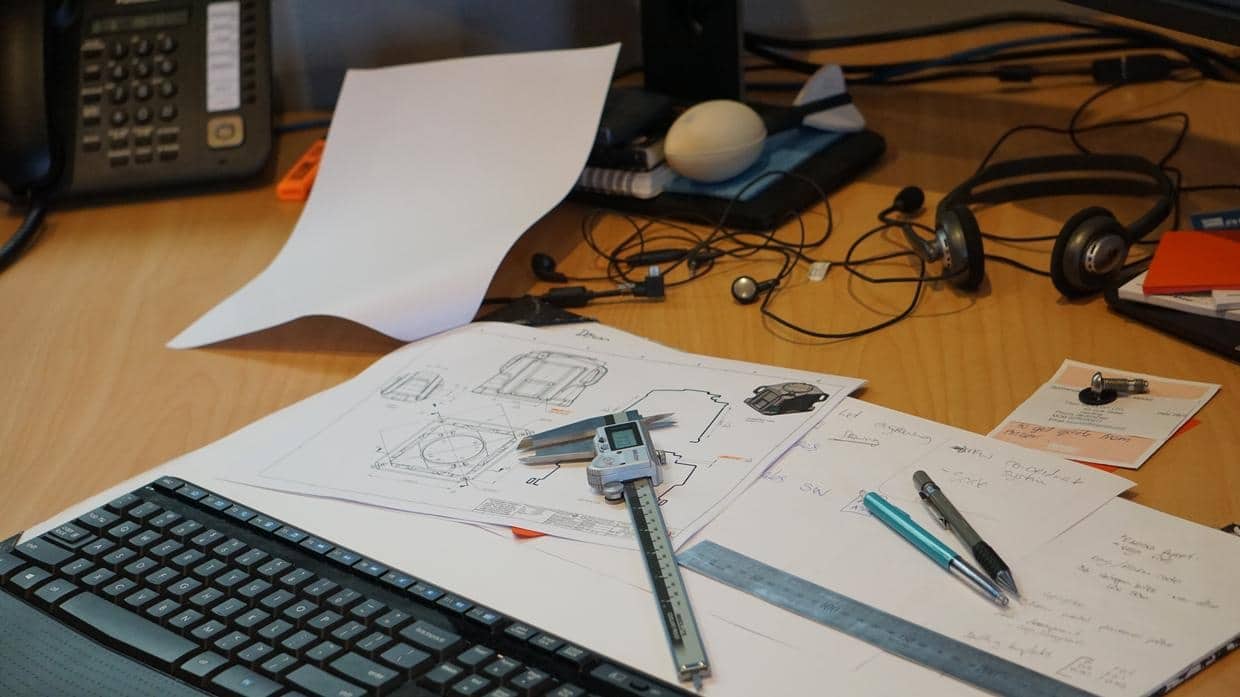 Trade Accounts Welcome
For businesses regularly buying our product or who require bulk purchases, we welcome you to open a trade account with us by completing our Credit Application Form.
Or purchase through your local Wholesaler
Alternatively, feel free to request our product directly from your local Wholesaler. We have supply relationships with all major resellers nationwide.
Available From Your Local Wholesaler