Plastics has a positive impact on the environment and the safety of users if disposed of and recycled in the right way.
As a family owned & operated business we have every intention of conducting our operations in a way that future generations would be proud of.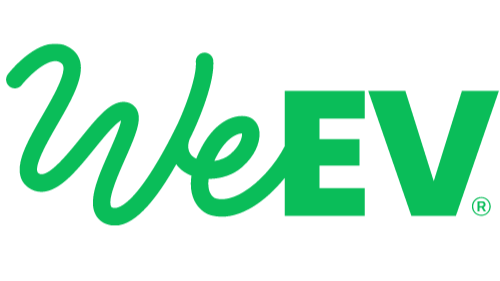 Product Stewardship & Circular Economy
Our circular economy program ensures that end-of-life products we manufacture are returned to us, and are recycled into reuseable material from which we remanufacture.
With the material we recover from GYRO-cycled in addition to using a growing volume of post-consumer recycled plastics as a raw material, we have reduced our use of virgin plastics by 40%.
We proudly have 15 collection sites with our customers and are actively seeking to have a GYRO-cycled end-of-life recycling collection in place with all suitable customers within 12 months.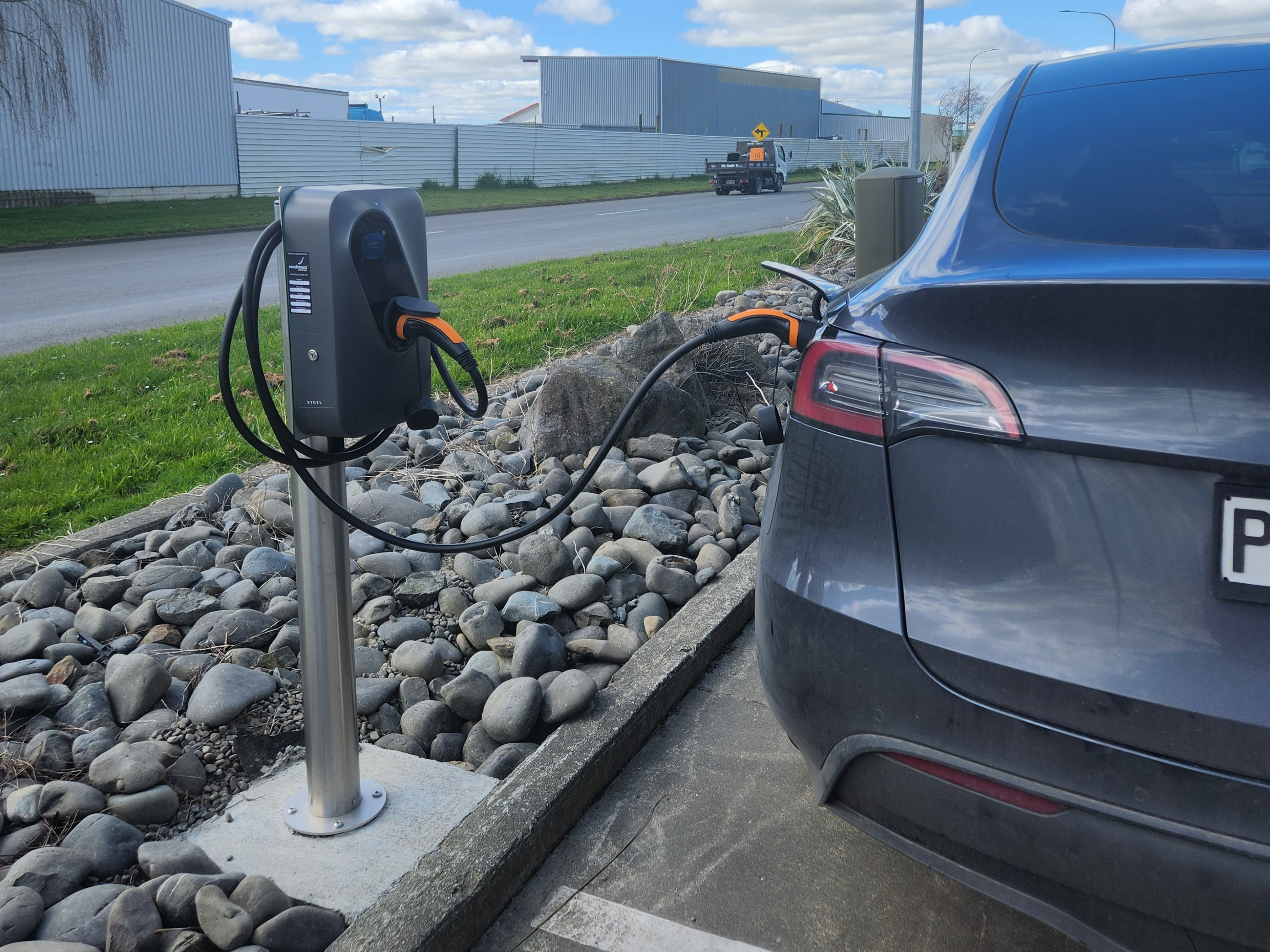 Carbon Footprint & Reduction
Toitū Carbonreduce organisation certification is proof an organisation is positively contributing to our environment through measuring and managing their carbon footprint. To achieve Toitū carbonreduce certification, an organisation must measure all operational greenhouse gas (GHG) emissions required under the international standard for carbon footprints, ISO 14064-1, including vehicles, business travel, fuel and electricity, paper, and waste. The emissions are measured annually, and the inventory is independently verified to ensure it is accurate and complete. The organisation must develop plans to continually manage and reduce their emissions.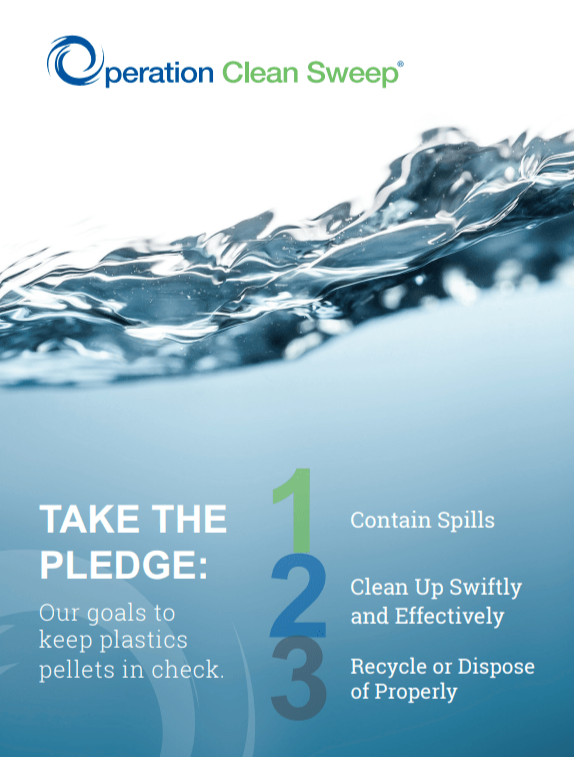 A global program that independently audits businesses who voluntarily commit to avoiding community contamination through their operational processes. The goal: achieving zero pellet, flake, and powder loss.
"Operation Clean Sweep® is an international program designed to prevent resin pellet, flake, and powder loss and help keep this material out of the marine environment. Every segment of the plastics industry has a role to play—including resin producers, transporters, recyclers and plastics processors—by implementing good housekeeping and pellet, flake, and powder containment practices. Operation Clean Sweep has been adopted by plastics industries in more than 23 countries around the world."
We are committed to at the very least, doing no harm, and as a result of an external audit from Plastics New Zealand, are proud to say that we have adopted best practices under Operation Clean Sweep and have committed to the ongoing protection of our waterways from accidental spillages on site.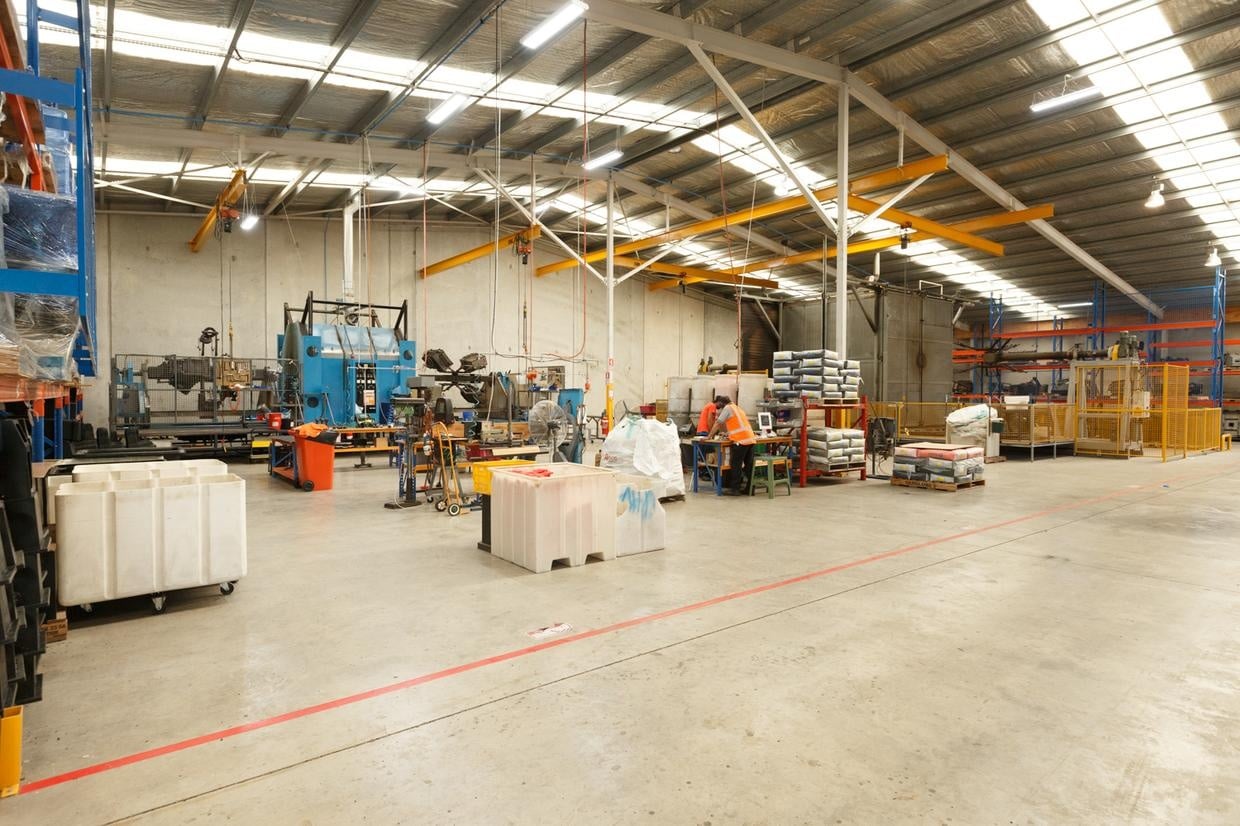 We are committed to:
Designing modularity into our products to avoid unnecessary replacements of entire units when only one part is damaged
Utilising external recycling services for paper, cardboard and packaging to reduce waste going to landfill
Educating our team to develop and maintain a culture of sustainability
Committed to re-using 100% of our post-processing scrap raw material
Creating operational efficiency through the ongoing certification and education of our employees
Considering the most environmental suitable, sustainable and recyclable plastic and other materials at every phase of operation
Conducting regular maintenance and audits to identify and resolve environmental waste, such as air leaks, heat loss and electrical inefficiencies
Supporting NZ made
Understanding Plastics & Rotational Moulding
We invite you to learn more about the importance of plastics, please browse the following: