EV Charger Mounting Posts
GYRO-EV is New Zealand's largest manufacturer and supplier of stainless steel,
electric vehicle charger mounting posts for use in public, commercial and residential installations.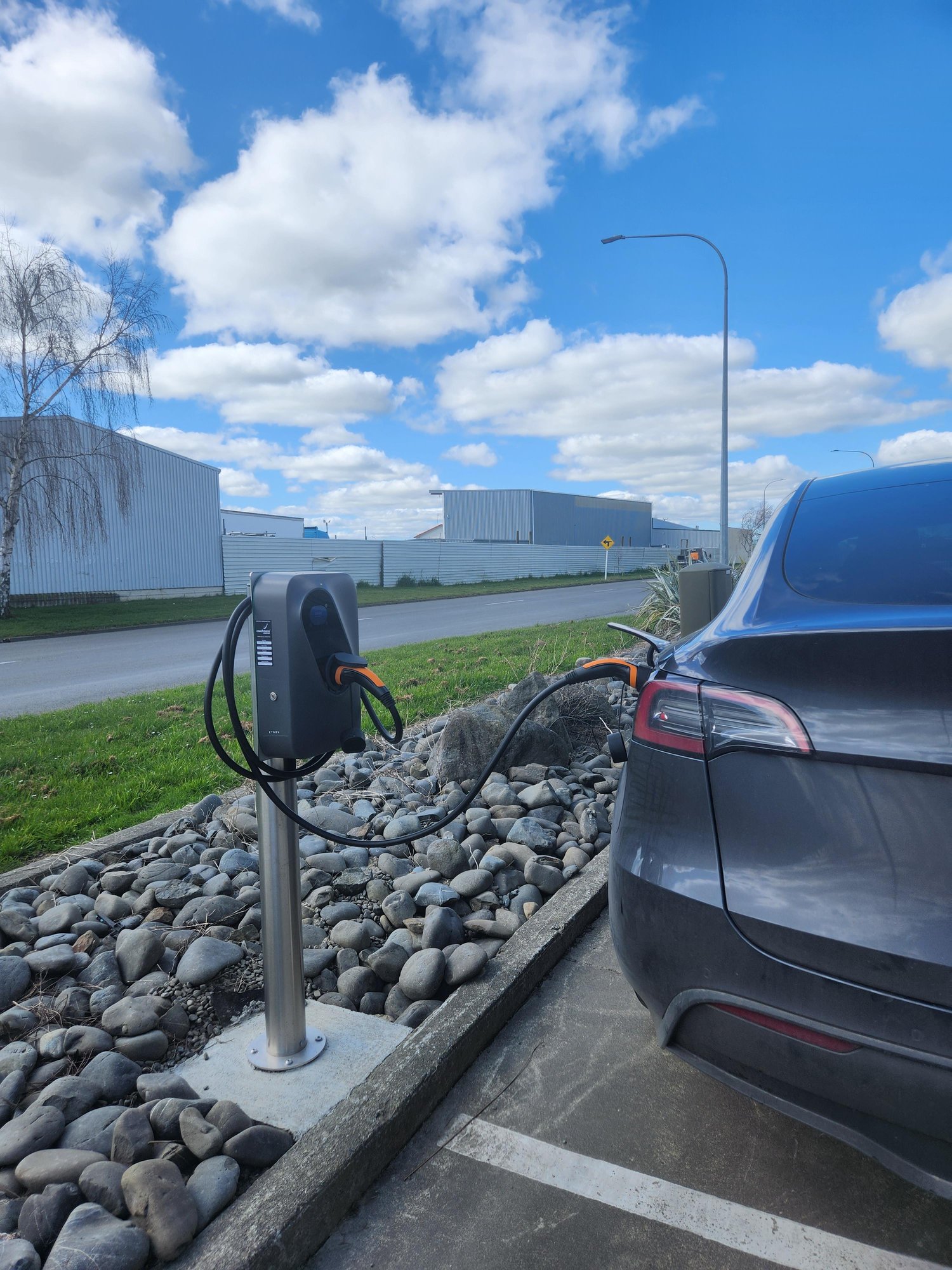 Empowering

EV Charging

Everywhere.
A high quality Electric Vehicle Charger Post for domestic, workplace, semi-public and public EV charging installations, featuring a plinth mount perfect for outdoor installations.
Excellent when you need a Charging Station positioned away from an external wall.
Designed and manufactured specifically for a huge range of chargers available in New Zealand and provided with all the required fasteners to connect your charger to the post.
STANDARD FEATURES:
100mm tube

Plinth mount

Cable hole & Mounting plates designed to fit perfectly with the charger

At 1.2m tall, it is the perfect height for everyday use

Supplied with all required fasteners to fit the charger to the Mounting Post
CUSTOMISATIONS:
Stainless Steel or Powder Coated Aluminium
Round or Square Tube
Durable
Features a sturdy plinth mount and is designed for outdoor installations, built to withstand the elements.
Versatile
Your solution to a wide range of charging needs, whether at home, workplace or public locations - ensuring convenience wherever you are.
Easy install
All the necessary fasteners are included, guaranteeing a hassle-free connection between your charger and the post.
Supporting a huge range of EV Chargers
We love adding more charger compatibility to our range, so if you have a charger that we do not feature here, please get in touch.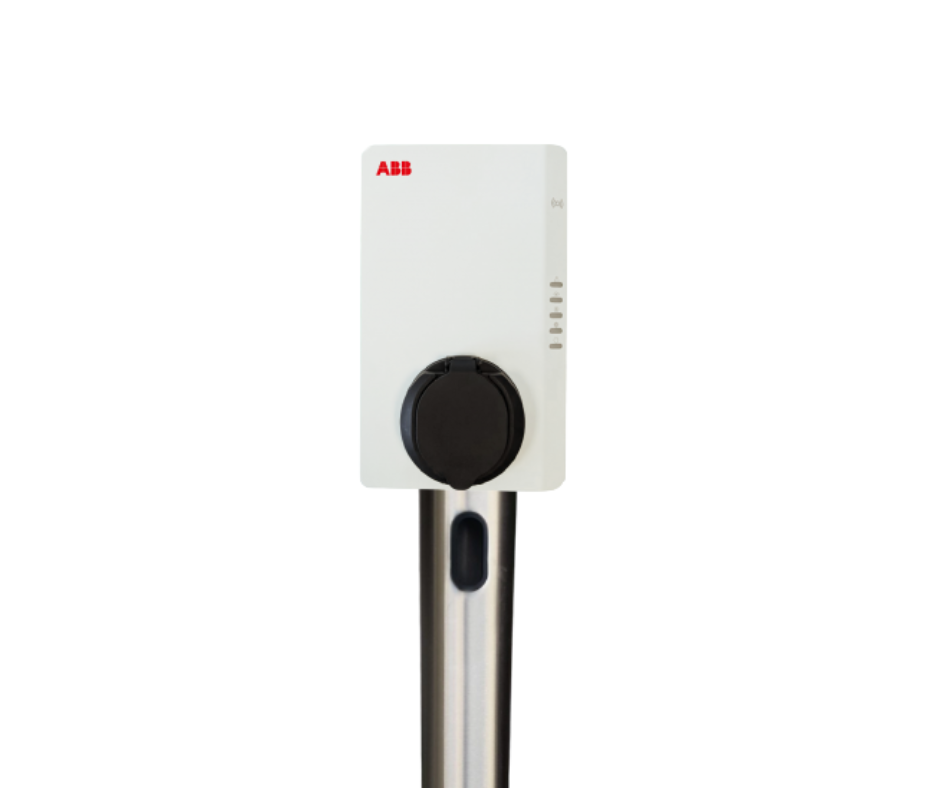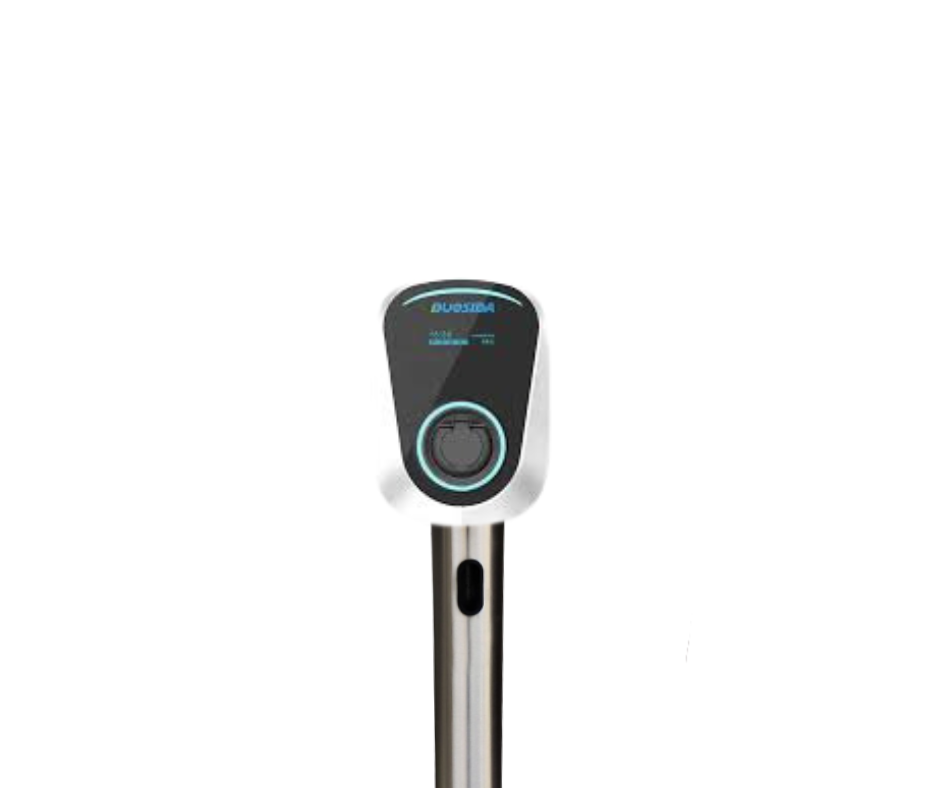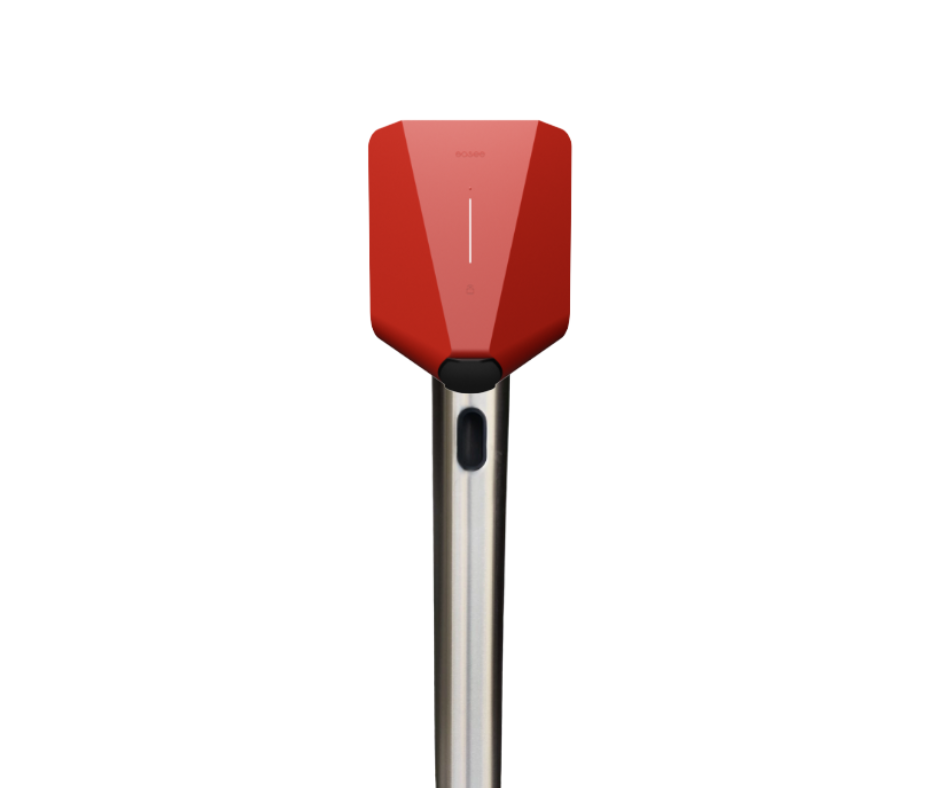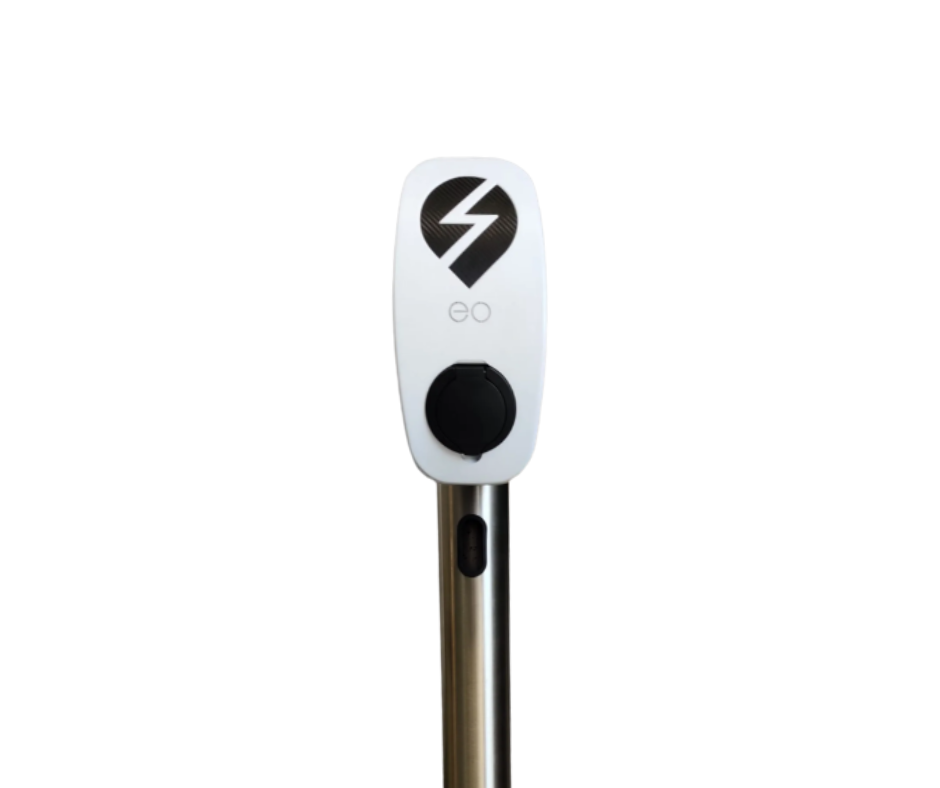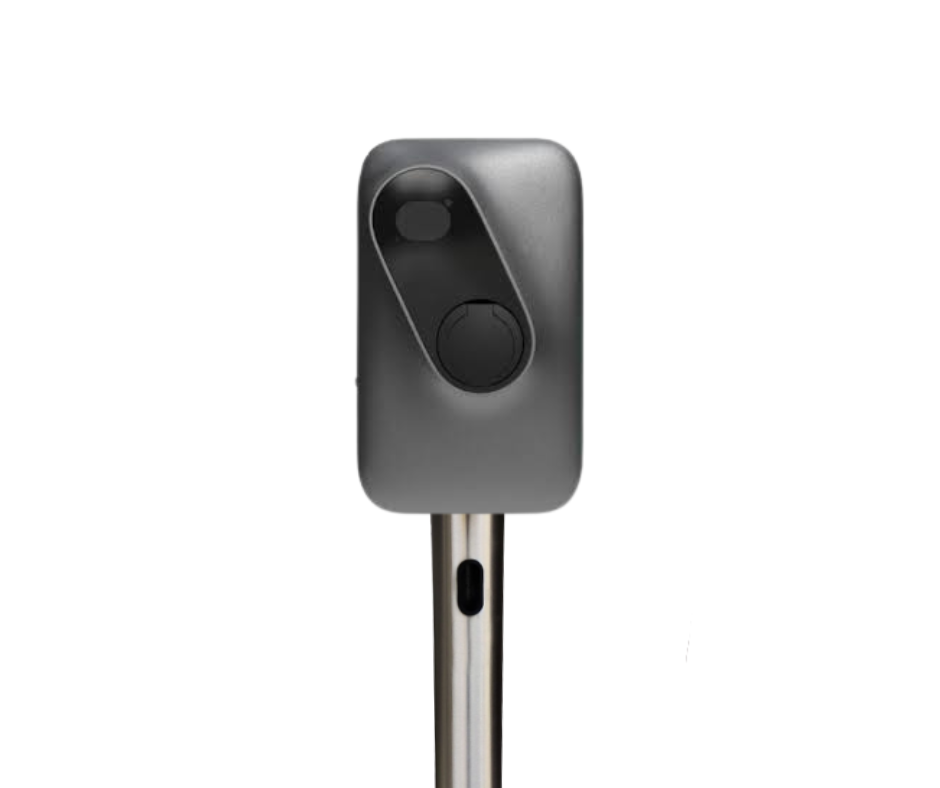 Etrel Home, Inch & Inch Pro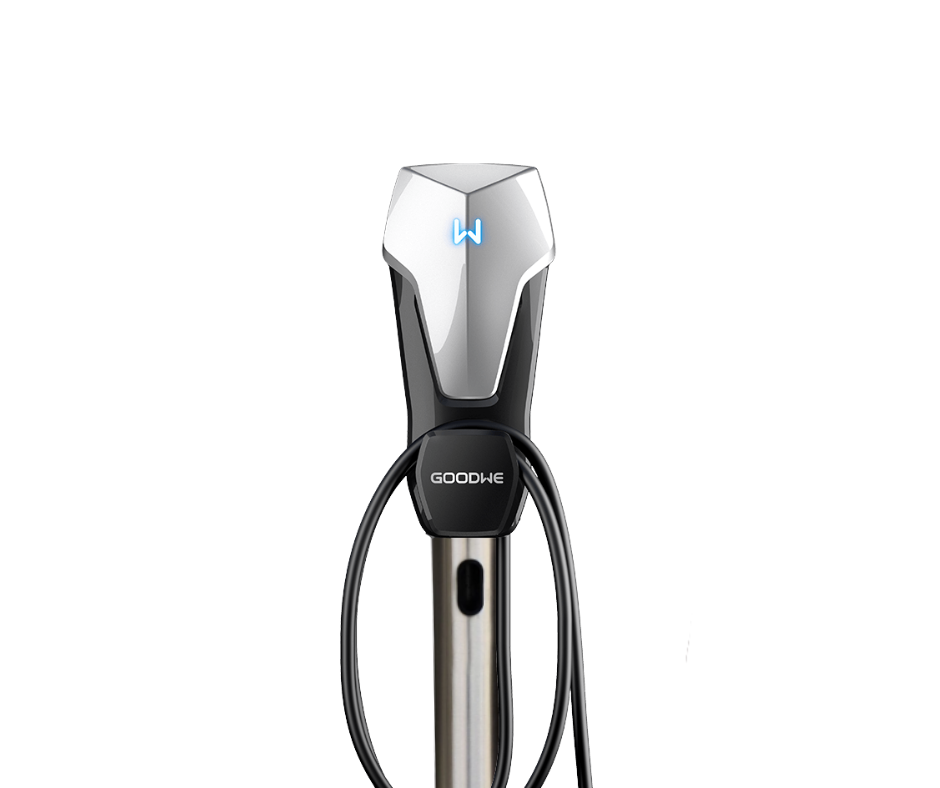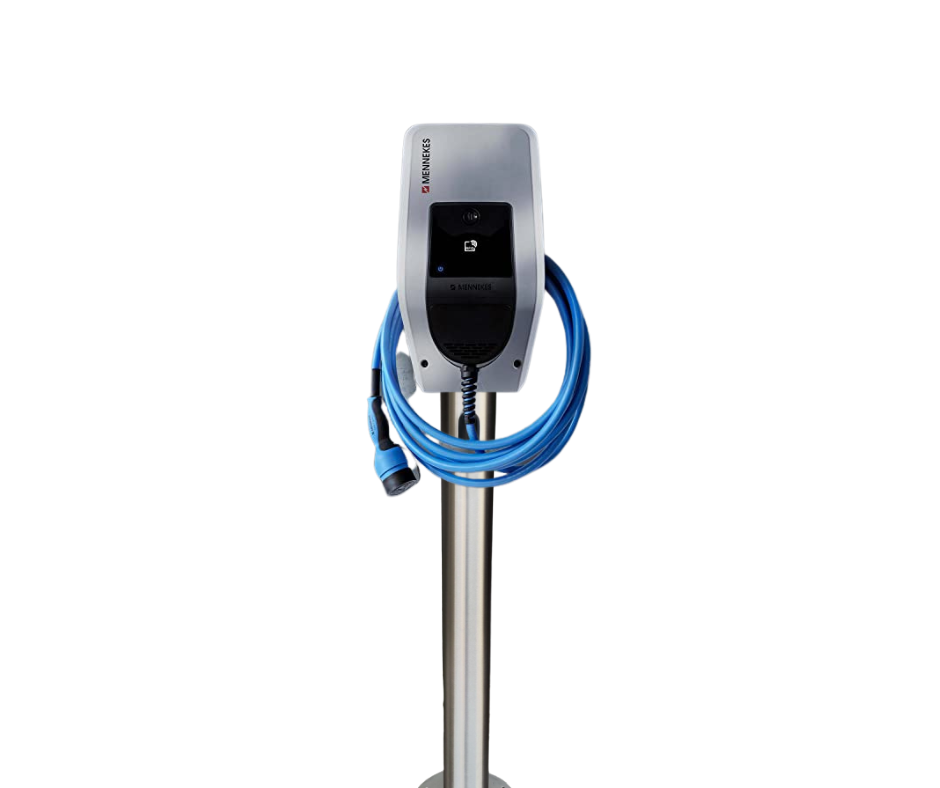 Mennekes Amtron Compact & Professional Wallbox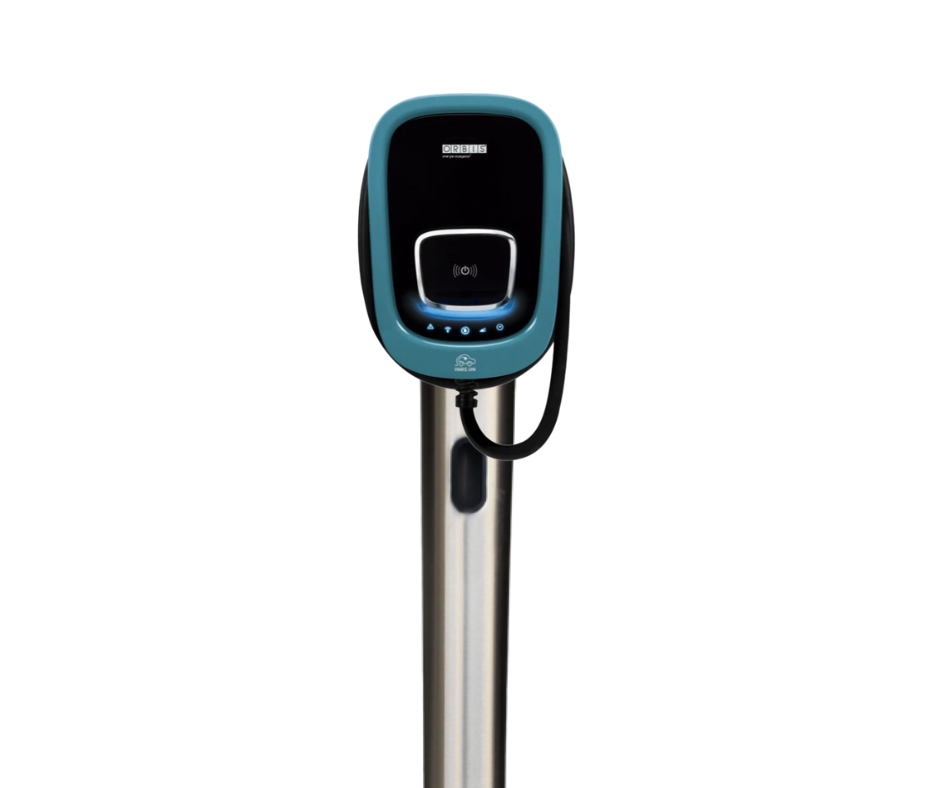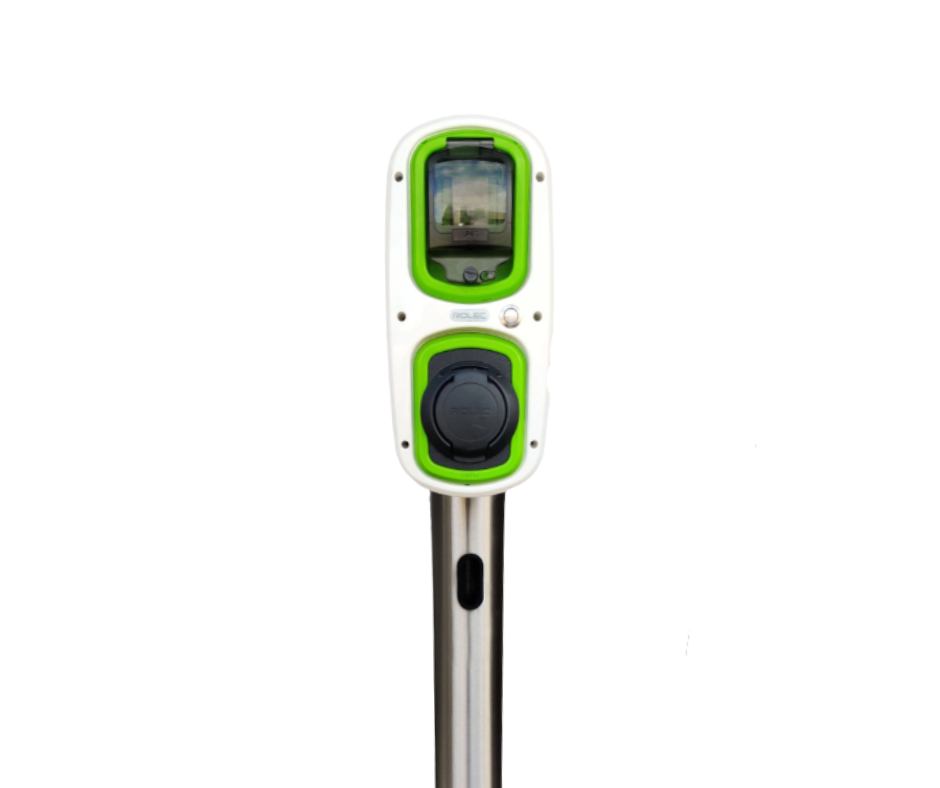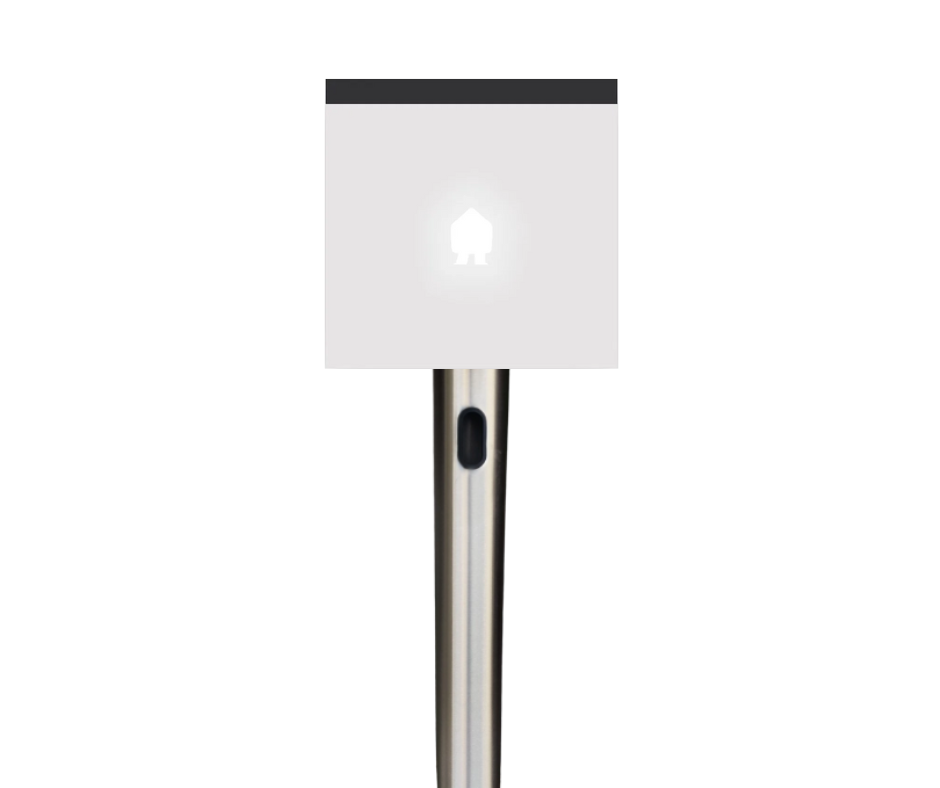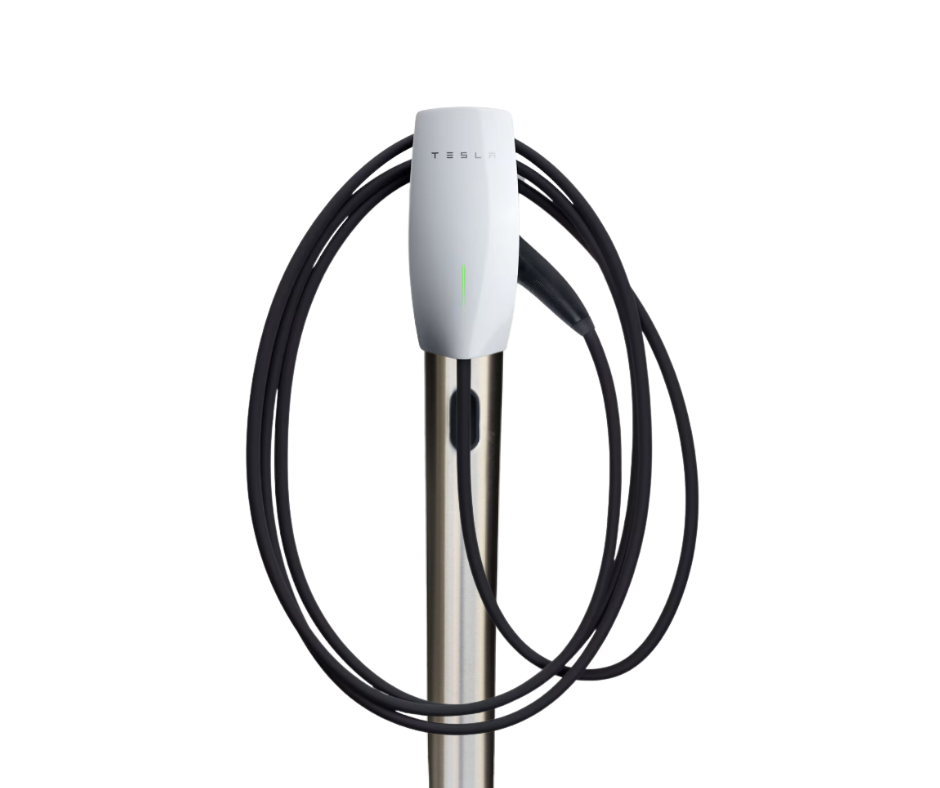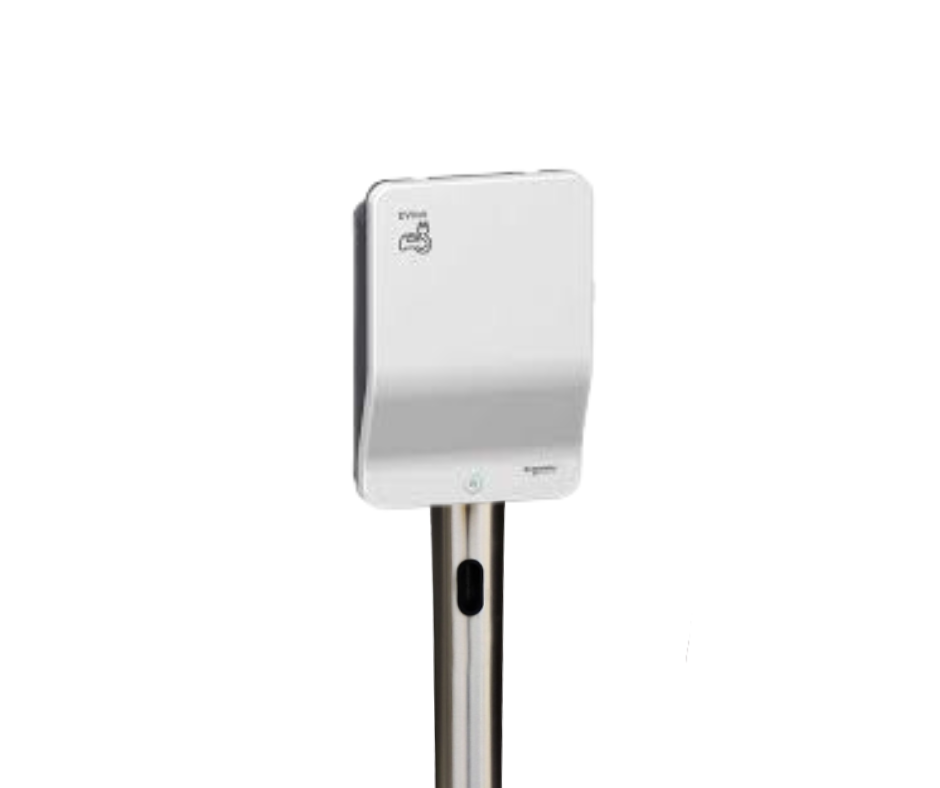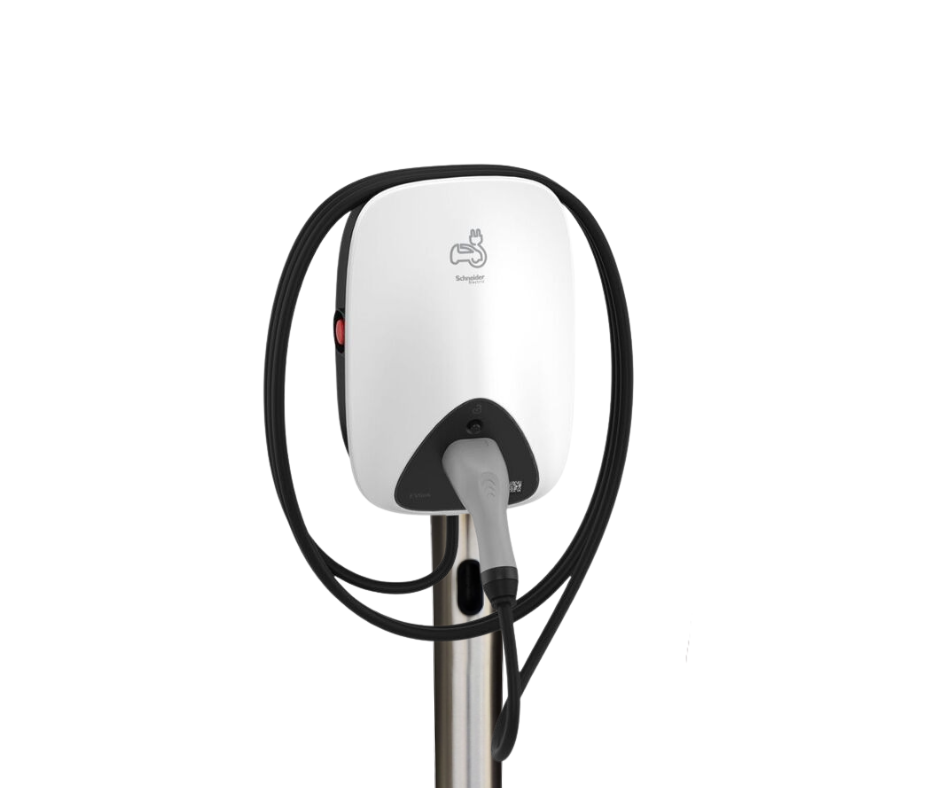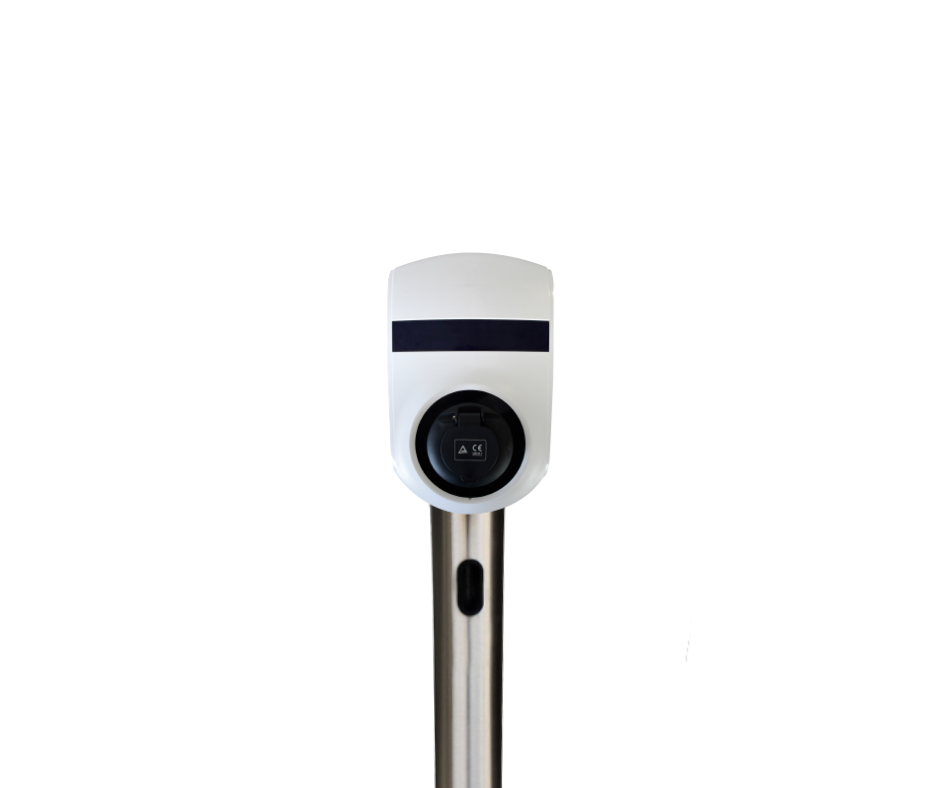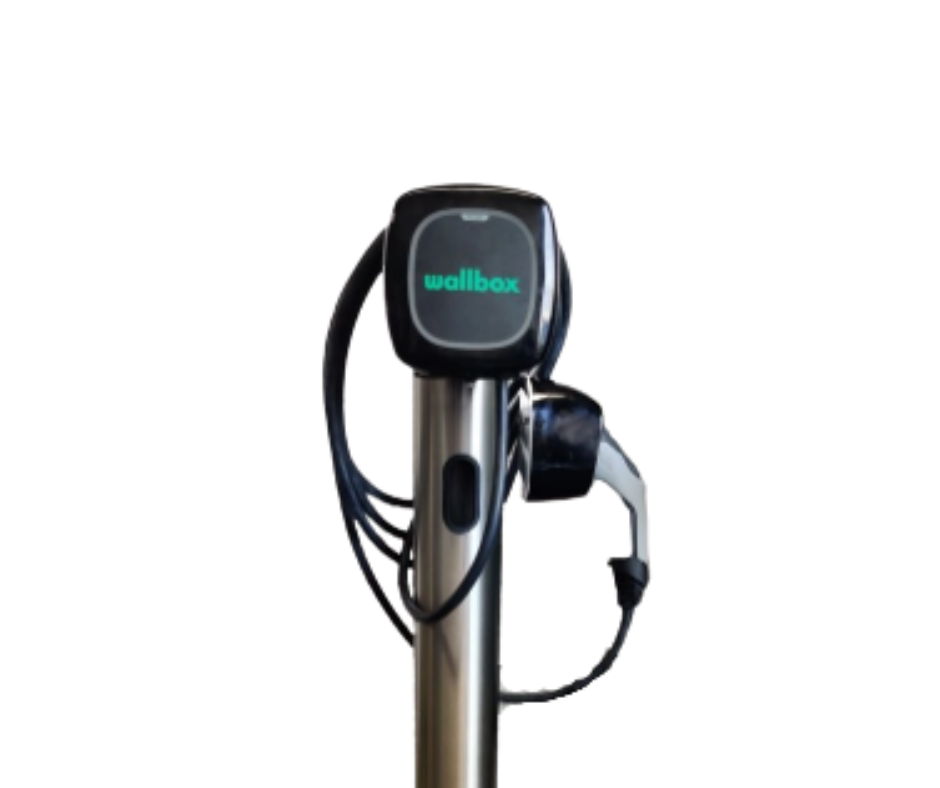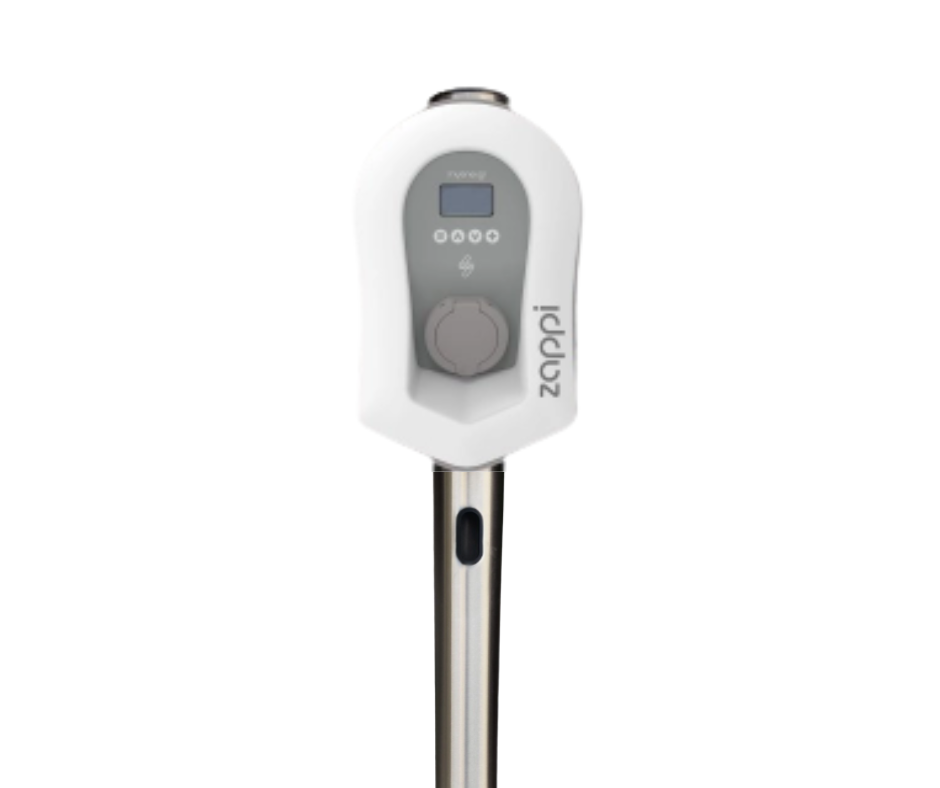 Great, we are constantly expanding our range of EV Charger Posts to suit as many models of Electric Vehicle Chargers available in the Australasian markets.
Please get in touch with the Model you are looking to mount and we will get to work straight away with a solution for you.
No problem, our charger posts are a great opportunity to continue your company branding outside your business.
Please get in touch with the details of your companies branding so we can discuss a custom powder coated charger post.
The location of your installation will be paramount to deterring accidental damage from vehicles.
In some instances when you are retrofitting to an existing carpark it can be difficult to situate your charger completely out of the way, however, the strong charger post will protect internal wiring and ensure that your EV Charger is high enough to protect it from damage in most instances.
We recommend using visual aids such as our Wheel Stops and Impact Barriers as a first and second line of defence.
Available From Your Local Wholesaler